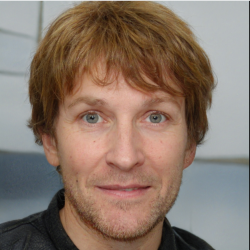 Latest posts by John Hughes
(see all)
Wisconsin is among the top ten farming states in the US, with about 64,400 farms operating by 2020. Gardening in Wisconsin is a rewarding experience, but it can be challenging and exhausting, just like all outdoor work. 
As a gardener in this state, it is imperative to understand how Wisconsin's weather and climatic conditions affect your gardening activities. While you may have your favorite list of crops to grow, certain plants will grow much better in certain areas than others. 
Knowing your United States Department of Agriculture's (USDA) growing zone will help you choose plants that are well suited to your surroundings. The northern part of the state has colder winters and shorter growing seasons, while the southern part has milder winters and longer growing seasons. Let's look at Wisconsin's plant hardiness zones and the kinds of plants that thrive in each zone.
Overview
The USDA plant hardiness zone map helps to determine which plants are best suited for your region. It provides a general guideline on the average annual minimum temperature for a given area. 
Wisconsin has three growing zones. Zone 3 is in the north-western part of the state, Zone 4 is in North, Central, and Western Wisconsin, and Zone 5 can be found in southern and eastern Wisconsin, up past Green Bay and the Apostle Islands.
Each zone has two subzones, with each subzone having a difference of -5°F in minimum temperature. It is crucial to know which planting zone you are in before planning your garden. In so doing, you will avoid making any costly mistakes or poor plant selections.
| | |
| --- | --- |
| USDA plant growing zones in Wisconsin | Minimum temperature(°Fahrenheit) |
| 3b | -35 to -30°F |
| 4a | -30 to -25°F |
| 4b | -25 to -20°F |
| 5a | -20 to -15°F |
| 5b | -15 to -10°F |
Wisconsin's Growing Zone 3b
Zone 3 is the third hardiness zone in the US, and it has two subsets: zone 3a and 3b. The zone designations are helpful when selecting plants that will survive the winter months. Zone 3b has a minimum average temperature of -30° to -35°F, with the last frost date of May 15. The first frost date is September 15 for this zone.
Plants That Thrive in Wisconsin's Growing Zone 3b
Zone 3 as a whole has temperatures ranging from -40°F to -30°F. It has the shortest growing season in the United States. Zone 3 has freezing temperatures than the minimum averages in other zones, which means that whichever plants you choose for your garden should withstand the cold. Despite its short growing season, you can grow various plants in this zone, including the following.
Vegetables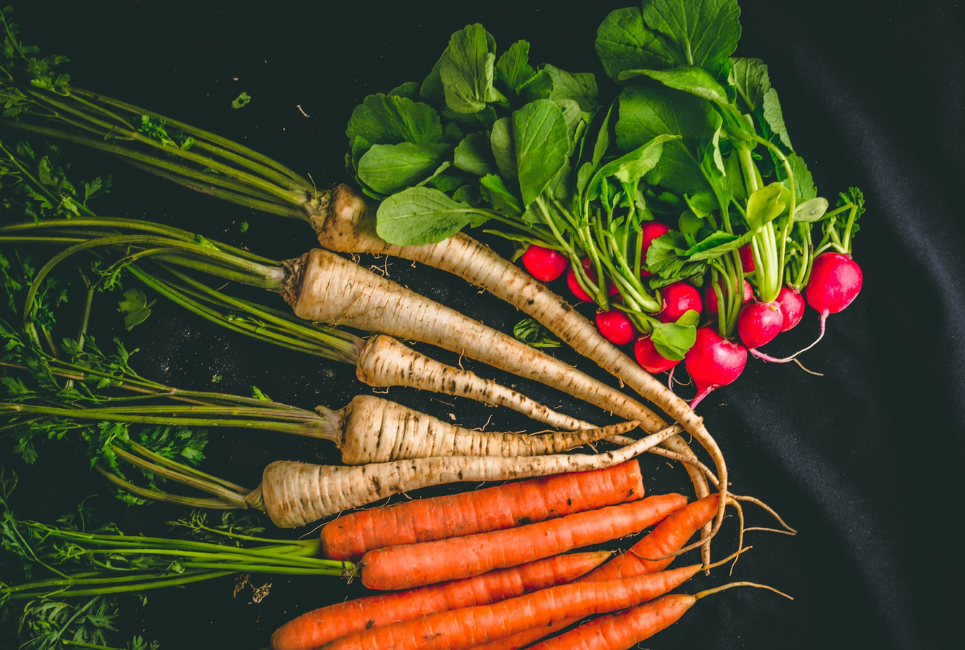 You can grow fresh organic vegetables and herbs in zone 3 from May through the middle of October. It would be a good idea if you pick cool-weather varieties and protect them from frost. But, if you do not plan well, the first frost will come before your growing season ends.
To ensure that your crop does not suffer frostbite, start your seeds indoors in March or April. Afterward, you can transplant them after the last frost date. Here are a few vegetables you can grow in your zone 3b garden.
Spring greens

Radishes

Chinese Greens 

Kale and Collards

Swiss Chard

Summer squash

Slicing cucumbers

Pickling cucumbers

Celery

Peas 

Garlic

Potatoes

Chives and multiplier onions

Beets

Bush beans

Carrots

Rhubarb

Onions

Asparagus

Horseradish
Perennials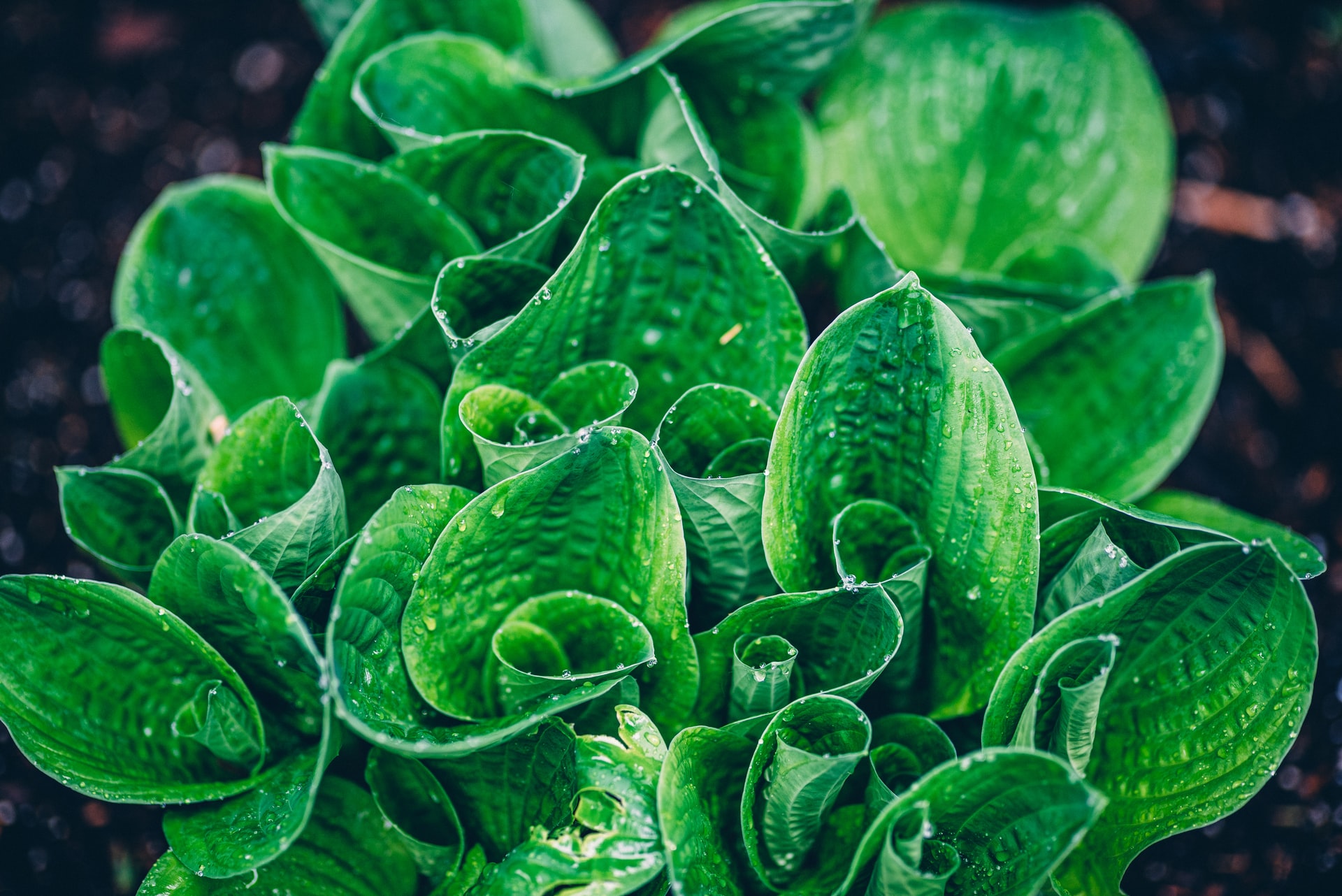 Perennial plants are those that require several growth cycles before they can produce fruit. One of these plants' characteristics is the need to experience the winter chilling before it blooms the following spring. The best time to plant perennials in Wisconsin's zone 3b is between August and September. Below is a list of hardy perennials perfect for your zone 3 gardens.
Hostas

Ligularia

Ballon flowers

Weigela

Hollyhocks

Creeping phlox

Asiatic lilies

Hydrangea

Peonies

Delphiniums

Iris

Lupins

Foxglove

Baby's breath

Bergenia

Ladies mantle

Bleeding hearts

Snakeroot

Siberian bugloss

Periwinkle

Tiarella

Japanese spurge 
Annuals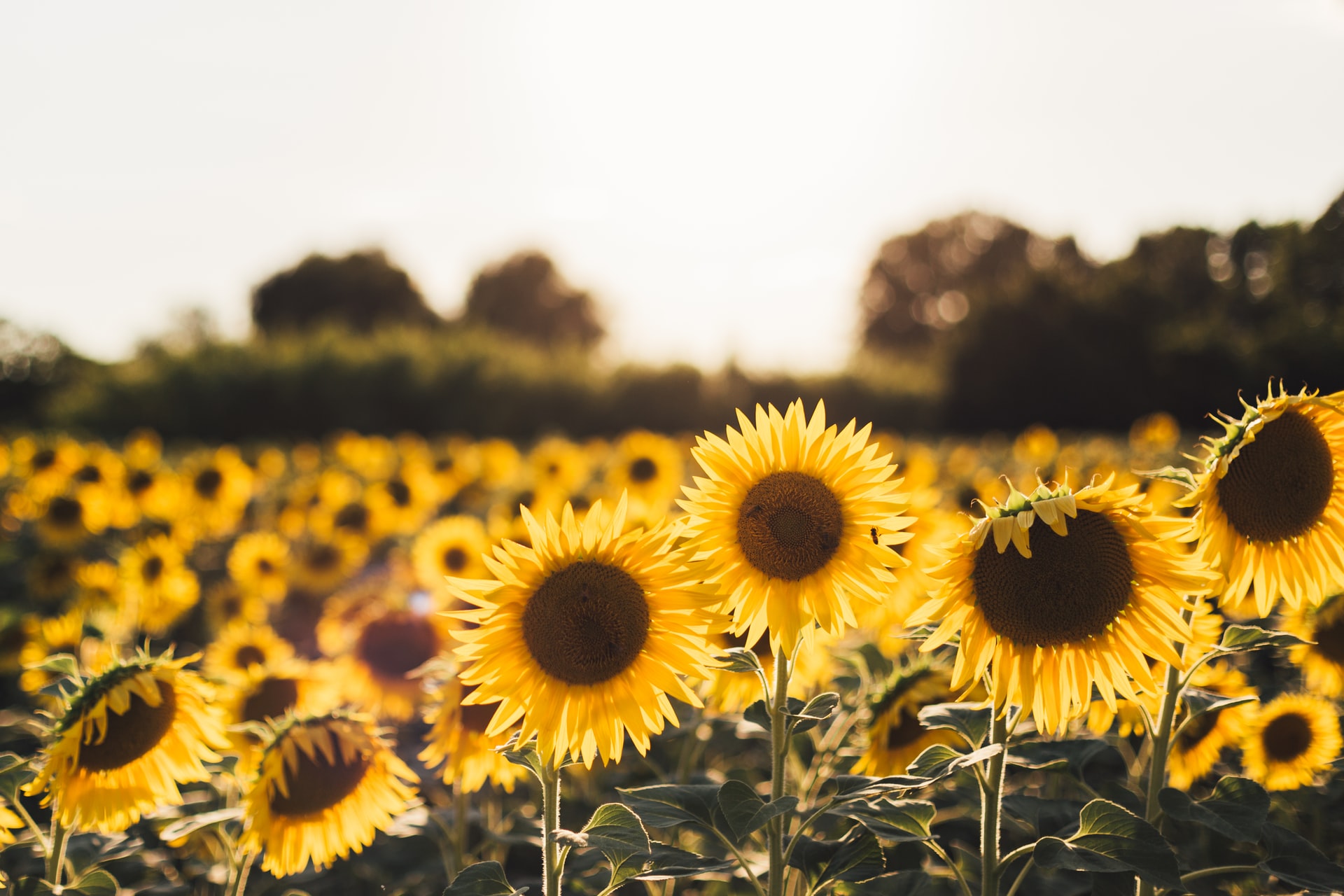 As a gardener in zone 3b, you have the option of choosing cold, hardy annuals that can tolerate a light frost or those that do well in warm conditions. With that in mind, you have from May all through to mid-October to plant your annuals. Alternatively, you can start seeds indoors and transplant them later. Below are some of the best annuals for this zone.
Zone 3b Warm Weather Annual Flowers include;
Dianthus

Phlox

Sunflower

Flowering stock

Sweet alyssum

Pansy

Nemesia

Petunia 

African daisy 

Godetia 

Snapdragon 

Bachelor's button
Zone 3b Shade Annuals include;
Balsam 

Impatiens 

Browallia 

Coleus

Begonia 

Torenia/wishbone flower
Gardening Tips for Farmers in Wisconsin's Zone 3b 
Early spring is a great time to plant pansies and violas. These flowers handle the cold and even a few degrees below freezing. 

Between April 15 and June 1, you can transplant any seedlings that you had started indoors.

Select the hardiest seeds likely to survive the harsh cold weather if starting a garden in this zone.
Wisconsin's Growing Zone 4 
Gardening in zone 4 is quite a challenge. The area has a short growing season and freezing temperatures. The last frost dates in zone 4 come between May 15 and June 1, with the first frost dates coming between mid-September and early October. However, these frost dates can fluctuate by a week or two.
Plants That Thrive in Wisconsin's Zone 4
While choosing the plants for your zone 4 garden, you must consider the aspect of time. With such a short growing season, you will need to go for fast-maturing plant varieties. Another thing to consider is the cold. Any plants that can survive the harsh climatic conditions are best suited for your garden.
Vegetables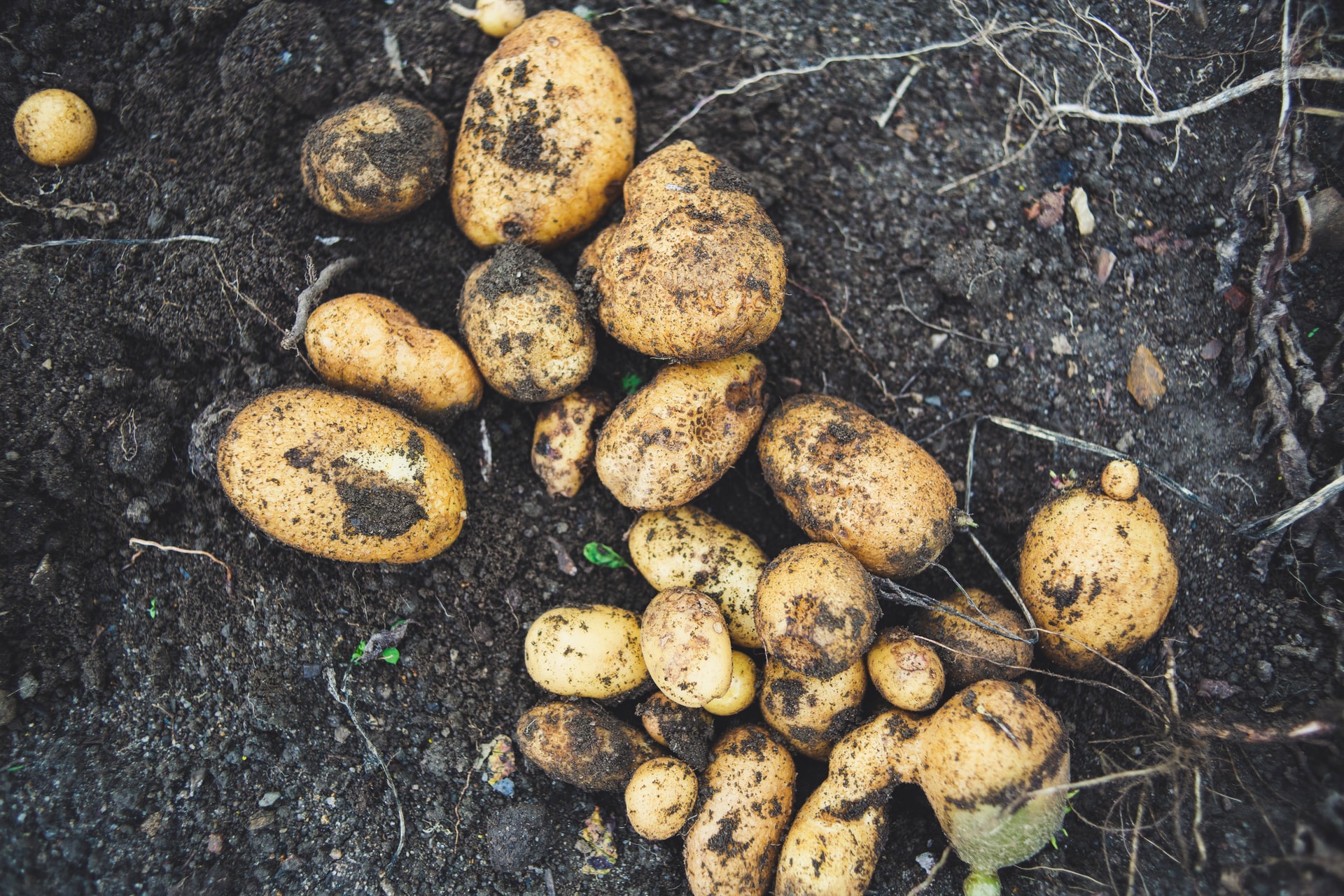 The best time to plant vegetables in zone 4 is a few days after Mother's Day. But during this time, planting cold-hardy vegetables or cool-season plants is an exception. For such plants, you can plant them outdoors as early as mid-April. Some vegetables to grow in zone 4 include the following.
Beets

Radishes

Carrots

Asparagus

Potatoes

Carrots

Spinach

Leeks

Collards

Parsnips

Lettuce

Cabbage

Turnips

Kale

Swiss chard

Broccoli
Perennials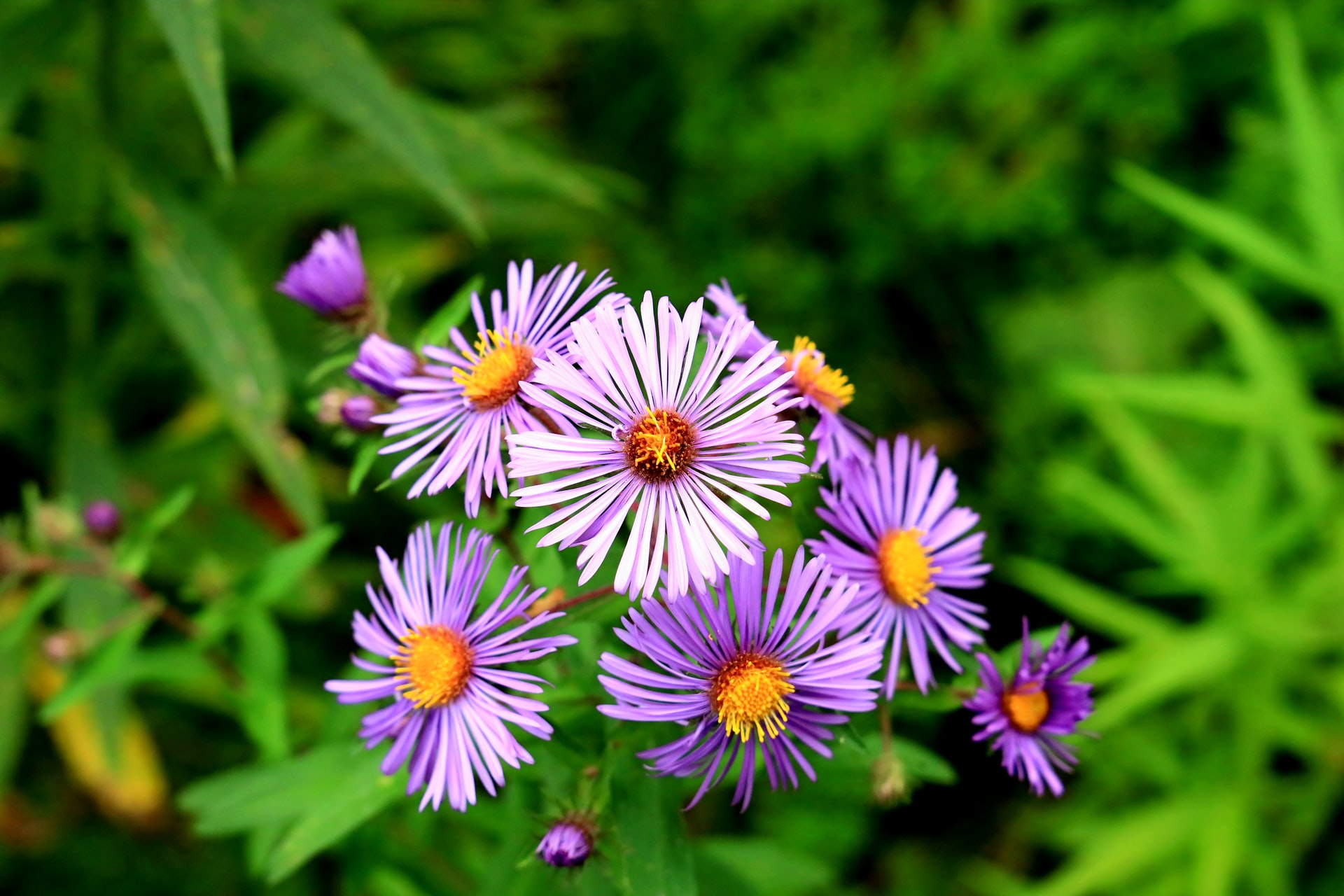 Perennials are pretty versatile plants that add beauty to your garden. You can start planting them a few weeks before the first frost. Below is a list of perennials that are suitable for your zone 4 gardens.
Aster 

Bellflower 

Daylily 

Gayfeather 

Shasta daisies 

Yarrow 

Bleeding heart 

Rockcress 

Goat's beard

Violets 

Lamb's ears

Black hollyhock

Peacock orchid

Hostas

Bee balm

Yarrow

Peony

Black-eyed Susan

Columbine

Phlox
Annuals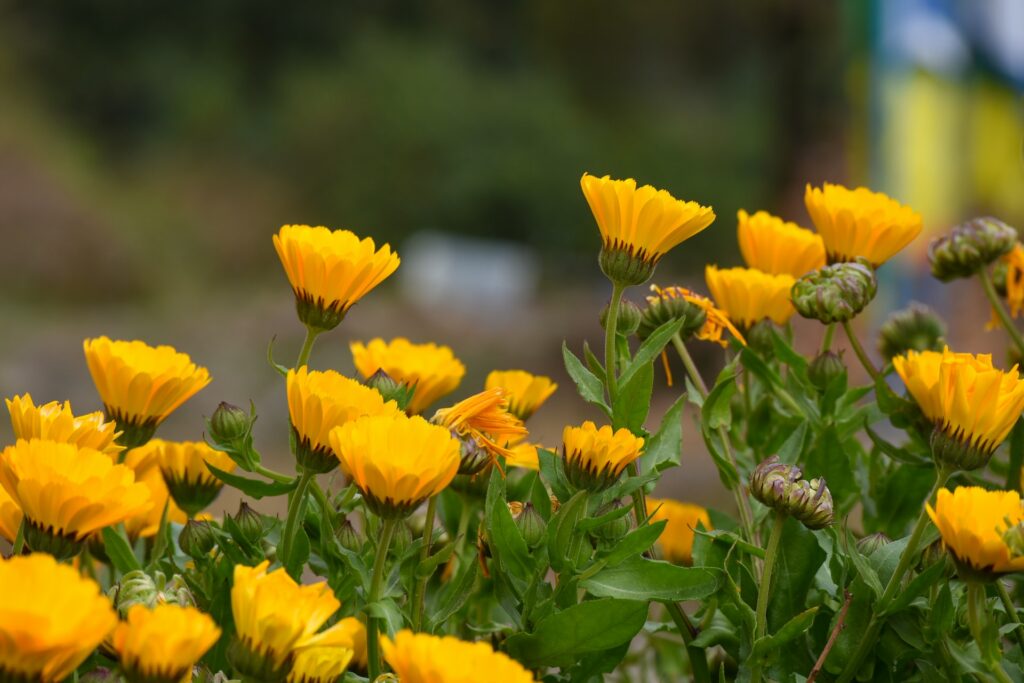 Annuals are plants that grow, bloom, set seeds, and die within one year. Therefore, unlike perennials, you do not have to worry about your annuals suffering the effects of the cold climate. In zone 4, it is advisable to start your annual seeds indoors in late February to early March.
You can then plant them outside around Mother's Day or mid-May. Here is a list of the best annuals to plant in zone 4.
Calendula

Marigold

Bachelor's Button

Larkspur

Sunflower

English daisy 

Forget Me Not 

Sweet Alyssum 

Sweet Pea

Black-Eyed Susan

Dianthus 

Sweet Pea 

Viola 

Wallflower

Clarkia 

Pansy 

Snapdragon 

Stock 

Petunias

Zinnias

Begonias

Pentas
Gardening Tips for Farmers in Wisconsin's Zone 4
Due to the short growing season in this zone, consider starting your plants that need a longer growing period indoors. You can start the seeds six to eight weeks before the last frost date.

Using mulches and raised beds will help your plants to withstand the effects of biting frost.
Wisconsin's Growing Zone 5
Although zone 5 is considered a medium-length growing zone, it is shorter than other zones, notably those above it. Minimum temperatures in this zone fall between -10°F to -20°F. The first frost date comes around mid-May, with the last frost date coming in mid-October.
Plants That Thrive in Wisconsin's Zone 5
Zone 5 gardeners usually wait until early to mid-May to plant vegetable gardens, annual beds, and other perennials. Most vegetables and annuals thrive in zone 5, as long as a late frost does not hit them. Many tough plants stay dormant until early spring, but perennials can handle a late frost.
Vegetables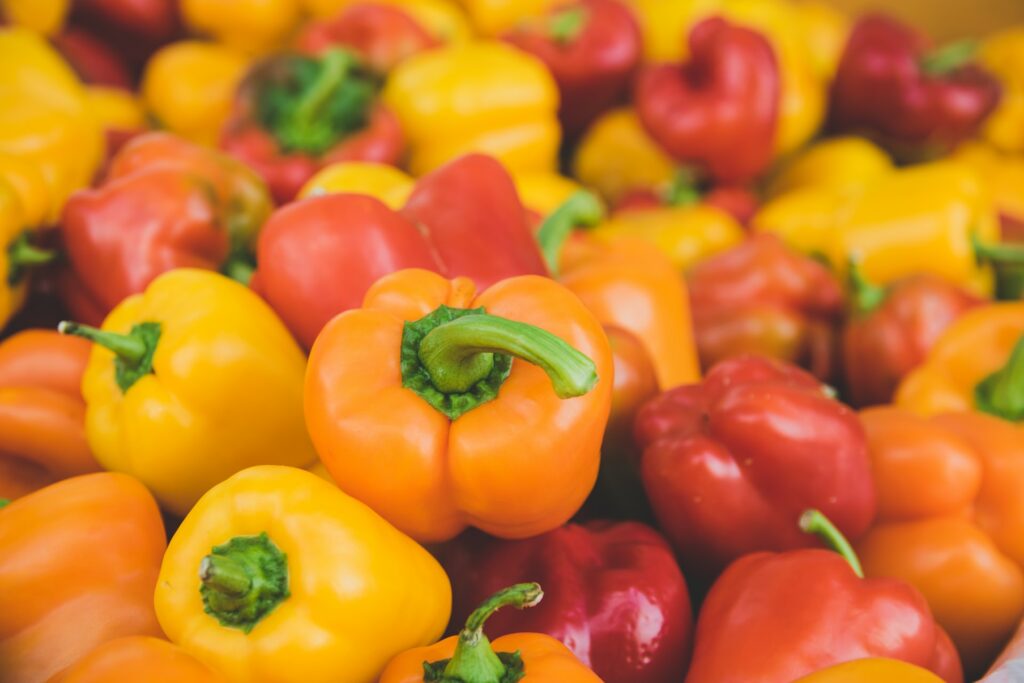 Wisconsin was among the top five vegetable-producing states in the US in 2020. The optimal time to plant vegetables in zone 5 is March through April. In this zone, the first frost-free and last frost-free dates are May 30 and October 1, respectively. However, if you want to grow your vegetables earlier, you can plant as early as March. Below is a list of vegetables to grow in your zone 5 gardens.
Beets

Bell peppers

Brussel sprouts

Broccoli

Cabbage

Carrots

Celery

Corn

Cucumbers

Garlic

Green beans

Jalapeno peppers

Asparagus

Cauliflower

Kale

Kohlrabi

Lettuce

Radishes

Rhubarb

Mustard

Swiss chard

Turnips

Peas

Potatoes

Salsify

Spinach
Perennials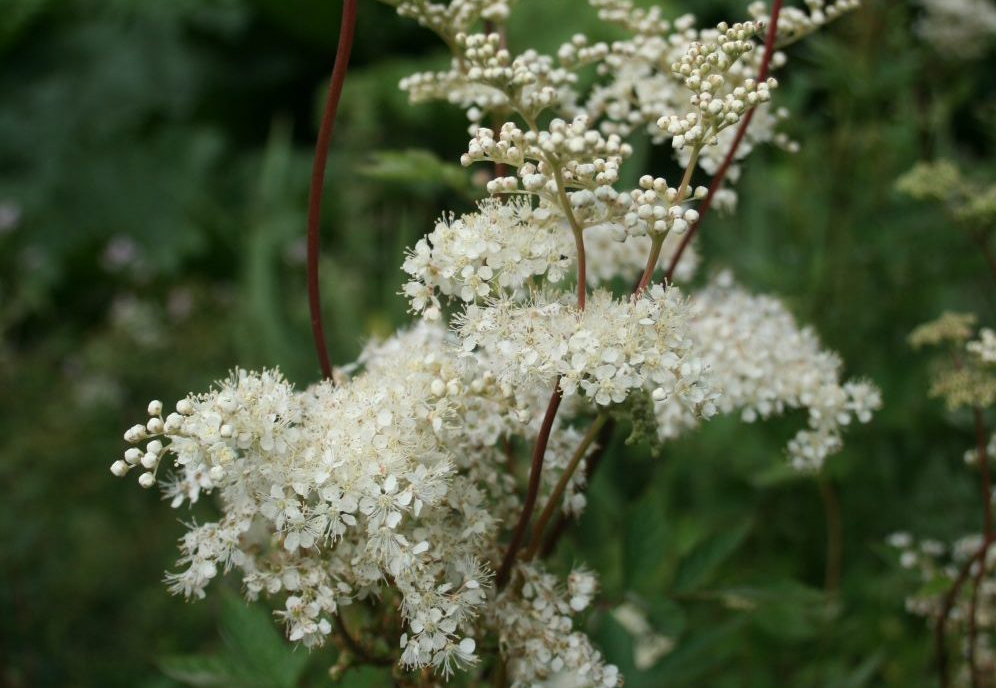 At the onset of spring, perennials add beauty and color to your gardens.  There is a lot of beautiful perennials that thrive in zone 5. You should plant your perennials by September to avoid the dangers of the first frost. Here is a list of perennials for your garden.
Butterfly weed

Filipendula

Sedum

Lilies

Echinacea

Bee balm

Phlox

Daylily

Delphinium

Rudbeckia

Salvia

Penstemon

Russian sage

Hollyhock

Peony

Lavender

Gaillardia

Poppy

Creeping phlox 

Dianthus

Creeping thyme

Stonecrop

Violets
Annuals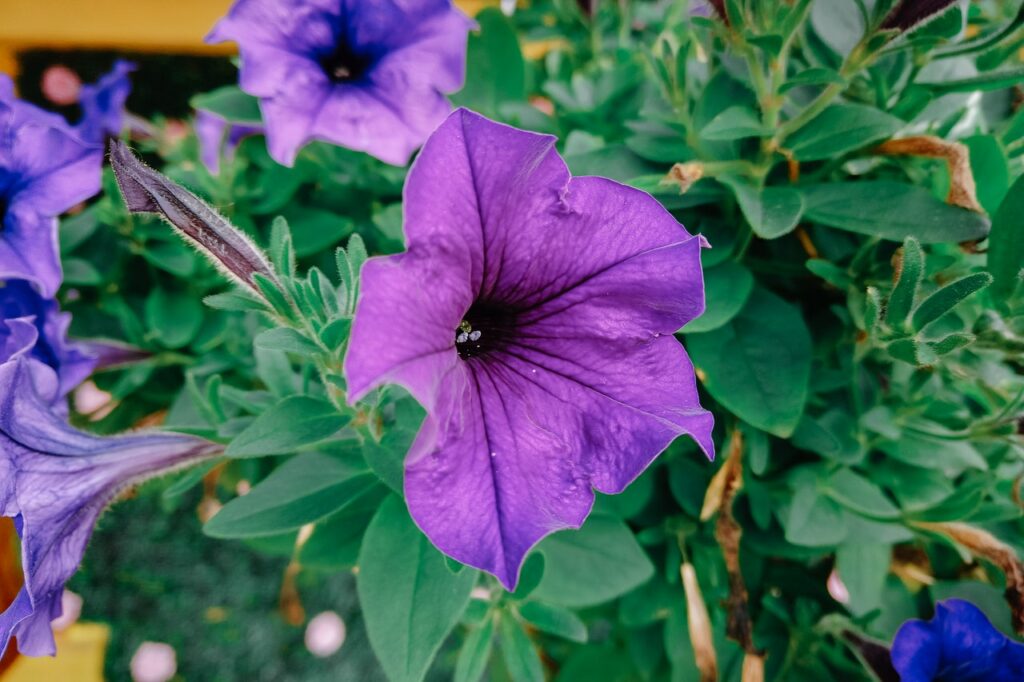 Most of the annuals grown in zone 5 are grown as perennials in warmer climates. An example is the Lantana which cannot withstand the winter in zone 5. With the last frost coming around mid-April, the best time to plant your annuals is from May 15. The most common zone 5 annuals are;
Coleus

Gladiolus

Dahlia

Sweet Potato Vine

Cannas

Elephant Ear

Geraniums

Lantana

Petunia

Calibrachoa

Begonia

Alyssum

Four O' Clocks

Cockscomb

Torenia

Nasturtiums

Moss Roses

Sunflower

Marigold

Zinnia

Dusty Miller

Snapdragon

Gazania

Nicotiana

Flowering Kale

Mums
Growing Tips for Farmers in Wisconsin's Zone 5
Make use of season extenders like greenhouses, cold frames, mulches, and raised beds. Doing this will help you grow your crop for longer, even in extreme cold weather conditions.

Make sure you time your planting time well. Pay attention to weather variations that are likely to affect your gardening activities and planting times.

Consider planting cold-hardy crops that will withstand the harsh winters in zone 5.
FAQs
Question: Can I Plant Wisteria in Wisconsin's Growing Zone 4?
Answer: Wisteria vines are hardy in most climates, but they don't do very well in USDA zones below 4 to 5. The two types of wisteria most commonly grown are the Japanese and the Chinese varieties. Japanese wisteria does well in zone 4, while Chinese wisteria works for zone 5.
Question: Can I Grow any Fruit Trees in Wisconsin's Growing Zone 3b and 4a?
Answer: In Zone 3 & 4, extreme cold can be too much for many tree species. However, some of the most popular fruit trees grow well in these zones, like plum trees, apple trees, pear trees, cherry trees, and apricot trees. Crabapple trees do well in this area as well.
Question: When Should I Start my Seeds Indoors to Avoid Frost in Wisconsin's Zone 5?
Answer: Preparing for frost-free dates can be difficult. That is because there are two dates to keep in mind. First, the last frost date is May 30, which means you need to prepare plants that will mature before October 30.  If you live in cooler regions, you will need to get your plants started early—either by transplanting them in late May or growing them in greenhouses. But if you do not have an option or prefer starting your seeds directly in the ground, you should start the seeds on May 30.
Question: Which Plants Can I Plant in April in Wisconsin?
Answer: Get ready to sow cool-season annuals and crops, such as 'Merlot' lettuce, spinach, kale, and peas. These can be grown in containers for an earlier harvest. In addition, you can plant some annuals for spring, such as pansies and Persian buttercups. Some other great flowers to grow are wallflowers, stock, and snapdragons.
Bottomline
There are three different growing zones in Wisconsin based on the climatic factors of each zone. Each zone has its own set of weather conditions that determine how much sun it gets, how hot or cold it is, the type of precipitation, and the length of the growing season. 
Knowing your Wisconsin growing zones is essential, especially if you want to grow plants successfully in your garden. As discussed in this post, there are several factors to consider before planting in your garden. The annual average temperature, the first and last frost dates, the planting dates, and so on are crucial things to consider. 
For a successful garden, you will also need to select your plants carefully. Make sure that you check the seed containers to ensure that they are suited for your zone. With careful consideration of these tips, gardening in Wisconsin will be a breeze.