Planting Jardin HQ!
Here at Jardin HQ, we're all about helping people pursue their passion for backyard gardening.
Whether you're starting out with your first herb garden and you have no idea what type of soil to use, or you're an experienced fruit gardener looking to branch off into vegetable gardening, we're here to help you.
We write about everything related to backyard gardening, from different types of plants to the best tools to use, gardening tips, and more. We'll break down how you can get started navigating your way through building up your garden into everything you've dreamt it to be.
We know gardening is a lot more complicated than it seems, and it takes time to find the right fruits and veggies for your growing zone, soil, and personal wants and needs.
Our gardening experts have a passion for nature and, of course, a green thumb! They love sharing their gardening knowledge with you and showing you all the things to love about one of their favorite subjects. They have extensive knowledge of all things gardening passed down from generations and gathered from their own experiences. Your plants are in good hands with these guys around.
Our Garden Offerings!
As experienced home gardeners, we want to spread our love of growing our own plants with the world. So, we're dedicated to sharing all of our knowledge and experience with you; this way, you can become a successful gardener too.
We're here to give you the best information on the different growing zones, types of plants that are suitable for your climate, the best tools, and how to keep your garden healthy all year long, from the first plant, harvest, and dormant months.
No matter how much backyard space you've got to work with, our highly experienced team is here to guide you with all the information you need to succeed. Jardin HQ is here to help you choose the right garden products to help you maximize your gardening space.
We're committed to helping your garden flourish by helping you get your seeds started and find the right soil and the right tools to keep your garden in its healthiest state. We'll guide you through each phase of the process so that you can get the most out of your garden with the least confusion.
Plus, we have in-detail guides that'll break down everything you need to know about starting your own gardens. You'll find information on the newest gardening tech and equipment, along with guides on how to find the best trusty staples like gloves, sheers, trowels, rakes, and more. There's a world of products out there just itching to make your gardening journey easier and fun.
Don't want to spend all of your free time managing a garden? Don't worry! We've also got guides that'll show you what tools and equipment you can invest in to have a little less work for you to manage!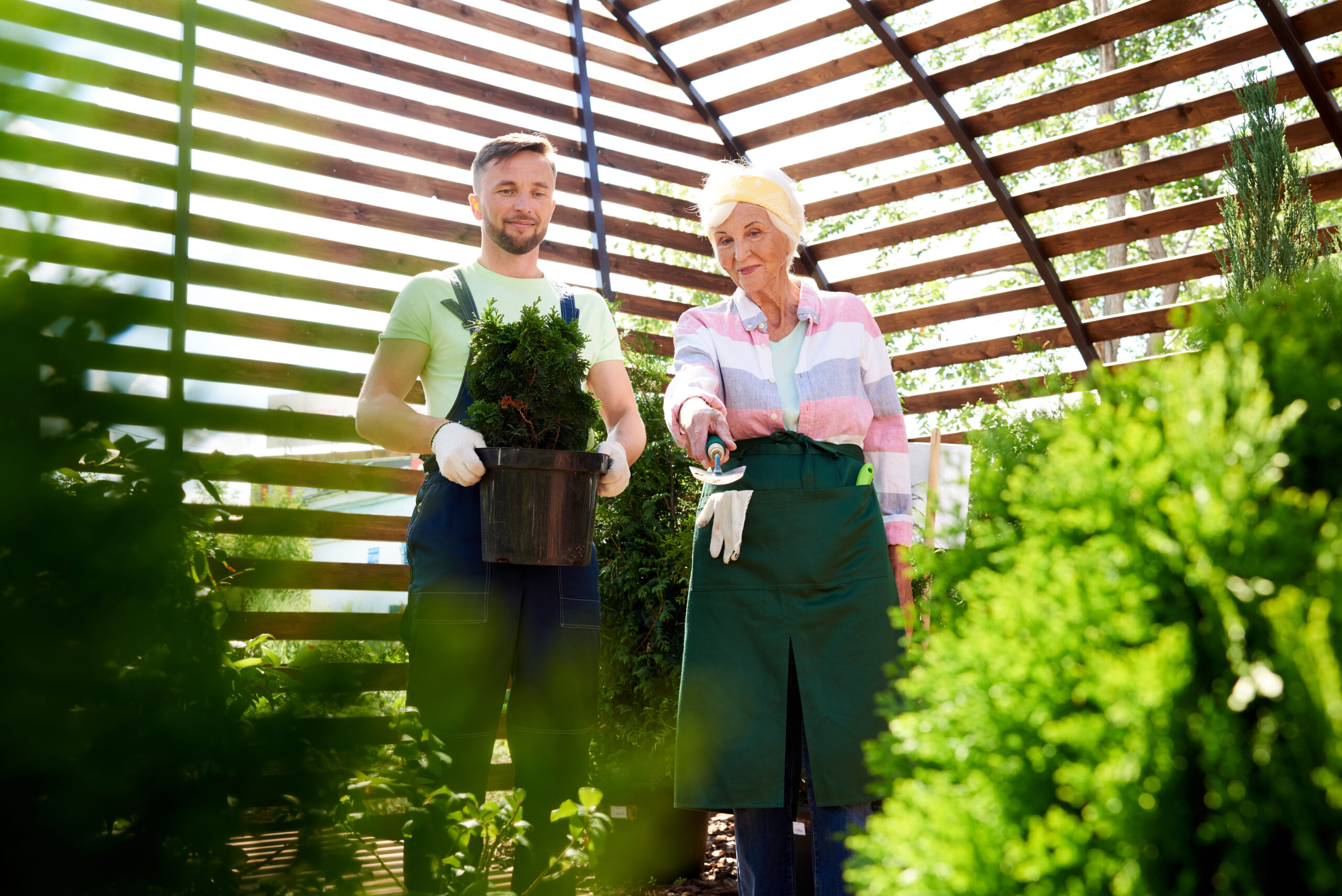 Our Growth Cycle
We have a wonderful team of writers and editors who help ensure that only the best content is published on our site. Our writers are a group of dedicated gardeners who plant their own crops year after year and have experience with a wide variety of plants. Their knowledge has been cultivated over many years, sometimes generations. They take joy in handing down these tips and tricks to a new generation.
Our experts range from experienced farmers who know exactly what it takes to get food from farm to table to avid backyard gardeners that know how to get the most out of every inch in their backyard. They can help with various problems and point in the direction of all the best tools!
Our team of skilled editors strives to ensure every article is grammatically correct, properly formatted, and easy to read. They want to make your reading experience fun and engaging, so they check every article to make sure it meets all of our guidelines and adds a little something extra. They work hard with our writers to produce only the best content.
Our core values
Environmentalism
Fun
Passion for dirt, weeds, and all things nature
Respect for the same
Creativity
Meet Our Gardeners
Meet some of our featured gardeners!
Shaleena Quinlan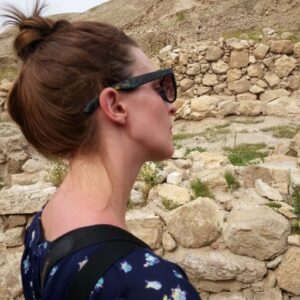 Shaleena grew up working in the garden with her grandmother. These are some of her favorite childhood memories. She credits the long line of midwestern farmers that passed the knowledge down to her grandmother and then her and her inherent green thumb for her talent with growing plants. Shaleena loves using her extensive gardening knowledge to help others cultivate a healthy and happy home for their plants. She also enjoys the ability to spend time researching topics and deep diving into new techniques.
What is your favorite thing to grow and why?
Herbs. I enjoy growing them because they are easy to grow outside and inside; plus, I get to use them in my cooking.
What is your must-have gardening tool?
Pruning Shears. I'm always finding things that need to be trimmed.
Number 1 tip for someone trying to start a garden?
Perseverance. Some plants are difficult to grow well, but success can happen if you keep researching and keep trying. Even if you discover that the difficult plant just doesn't grow in your region, you will have gained some amazing gardening knowledge.
What is your favorite thing to make with homegrown produce?
Well, since herbs are my favorite thing to grow, I would say that an herbaceous tomato-based pasta sauce is my favorite thing to make.
Denine Walters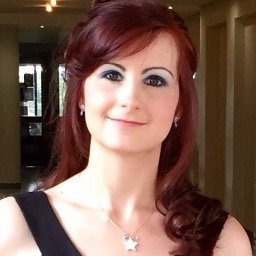 Denine loves planting a healthy and thriving garden every year; she enjoys growing a variety of fruits and vegetables, along with keeping other plants. She finds the process of watching plants grow and thrive on being incredibly rewarding, plus the produce is just as great. Denine's love of gardening has given her extensive knowledge of my plants, and she enjoys being able to share her favorite tips and tricks so you can get the most out of your garden too.
What is your favorite thing to grow and why?
Strawberries and blueberries. I simply love the way the fruits ripen and grow. It's very rewarding to watch these fruits flourish in a well-fertilized garden. Plus, they are super yummy to eat, too, right off the plants!
What is your must-have gardening tool?
A good set of gardening gloves, a small-scale hand rake, and a small spade. Plus, I really like my portable garden kneeler and seat – bad knees and all that, so this is a lifesaver!
Number 1 tip for someone trying to start a garden?
Start off by investigating the type of vegetables and fruits that will take to your soil type. Next, fertilize the garden bed or prepare the soil mix for a potted mix. Ensure you water the plants as needed, not according to what you think they need.
What is your favorite thing to make with homegrown produce?
A rich herby salad with fruits, leafy greens, and onion sprigs in. Or a delicious and refreshing smoothie with the fresh produce I grow in my backyard.