Planting Jardin HQ!
Here at Jardin HQ, we're all about helping people pursue their passion for backyard gardening.
Whether you're starting out with your first herb garden and you have no idea what type of soil to use, or you're an experienced fruit gardener looking to branch off into vegetable gardening, we're here to help you.
We write about everything related to backyard gardening, from different types of plants to the best tools to use, gardening tips, and more. We'll break-down how you can get started navigating your way through building up your garden into everything you've dreamt of.
We know gardening is a lot more complicated than it seems, and it takes time to find the right fruits and veggies for your growing zone, soil, and personal wants and needs.
This is why we have a team of gardening experts with a passion for nature and, of course, a green thumb! They love sharing their gardening knowledge with you and showing you all the things to love about one of their favorite subjects.
Our Garden Offerings!
As experienced home gardeners, we want to spread our love of growing our own plants with the world. So, we're dedicated to sharing all of our knowledge and experience with you; this way, you can become a successful gardener too.
We're here to give you the best information on the different growing zones, types of plants that are suitable for your climate, the best tools, and how to keep your garden healthy all year long, from the first plant, harvest, and dormant months.
No matter how much backyard space you've got to work with, our highly experienced team is here to guide you with all the information you need to succeed. Jardin HQ is here to help you choose the right garden products to help you maximize your gardening space.
We're committed to helping your garden flourish by helping you get your seeds started and find the right soil and the right tools to keep your garden in its healthiest state. We'll guide you through each phase of the process so that you can get the most out of your garden with the least confusion.
Plus, we have in-detail guides that'll break down everything you need to know about starting your own gardens. You'll find information on the newest gardening tech and equipment, along with guides on how to find the best trusty staples like gloves, sheers, trowels, rakes, and more. There's a world of products out there just itching to make your gardening journey easier and fun.
Don't want to spend all of your free time managing a garden? Don't worry! We've also got guides that'll show you what tools and equipment you can invest in to have a little less work for you to manage!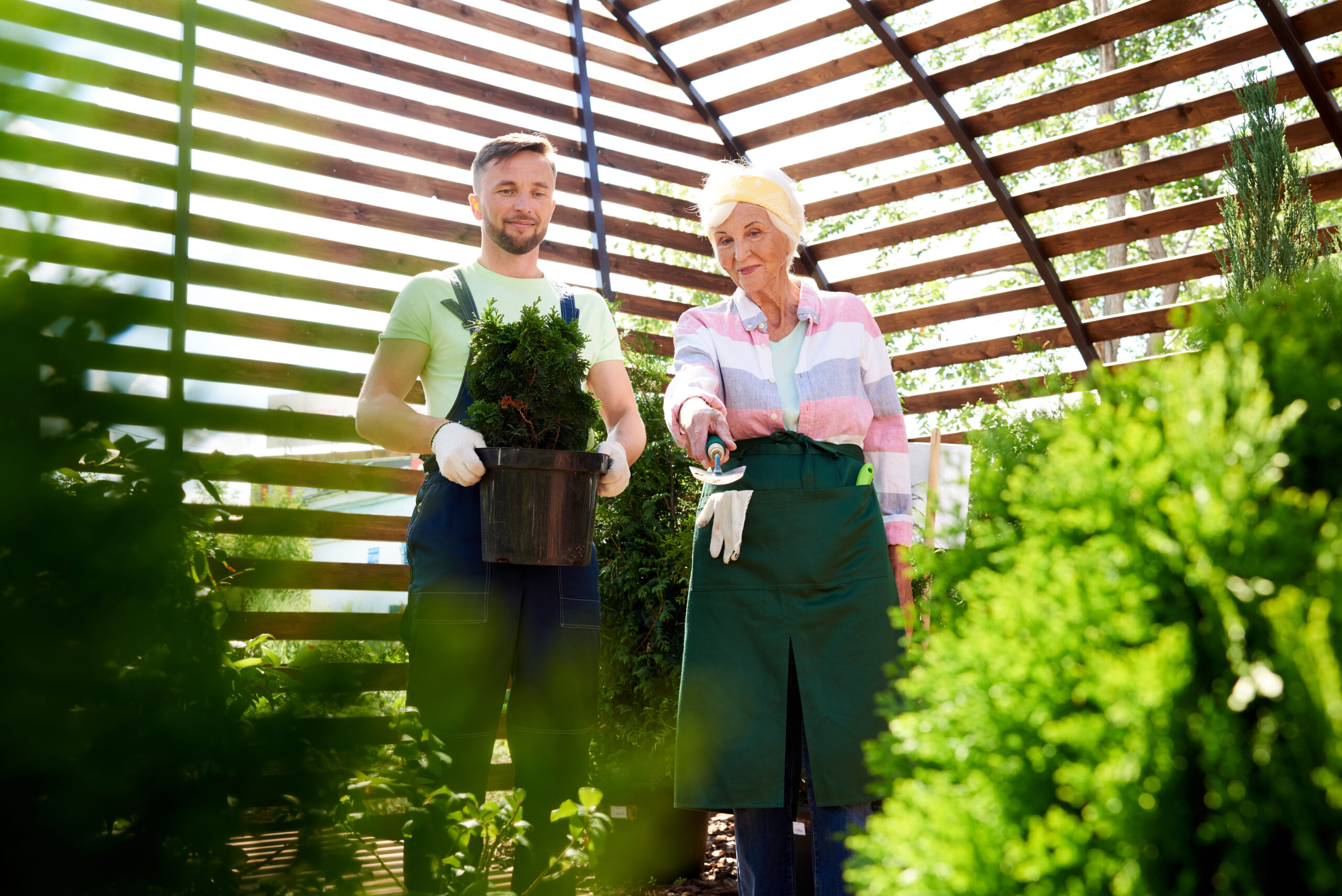 Our Growth Cycle
We have a wonderful team of writers and editors who help ensure that only the best content is published on our site. Our writers are a team of gardening experts who have spent years cultivating the perfect growing space for their favorite fruits, veggies, and flowers.
Our experts range from experienced farmers who know exactly what it takes to get food from farm to table to avid backyard gardeners that know how to get the most out of every inch in their backyard. They can help with various problems and point in the direction of all the best tools!
Our team of skilled editors strives to ensure every article is grammatically correct, properly formatted, and easy to read. They want to make your reading experience fun and engaging, so they check every article to make sure it meets all of our guidelines and adds a little something extra. They work hard with our writers to produce only the best content.
Our core values
Environmentalism
Fun
Passion for dirt, weeds, and all things nature
Respect for the same
Creativity
Meet Our Gardeners