Here at Jardin HQ, we're all about helping people pursue their passion for backyard gardening.
Whether you're starting out with your first herb garden and you have no idea what type of soil to use, or you're an experienced fruit gardener looking to branch off into vegetable gardening, we're here to help you. We write about everything related to backyard gardening, from different types of plants to the best tools to use, gardening tips, and more. Also, we'll break down how you can get started navigating your way through building up your garden into everything you've dreamt it to become.
We know how overwhelming it can be trying to figure out the best fruits and veggies to plant, depending on the time of year it is. There's a lot of first-time at-home gardeners that end up struggling to grow a plentiful harvest. But, with our guides and tutorials, our writers at Jardin HQ are here to ensure you won't struggle any longer!
No matter what your current gardening situation is, our team of experienced gardeners is here to provide you with all of the information you need to get started in the right direction.
As experienced home gardeners, we want to spread our love of growing your own plants with the world. So, we're dedicated to sharing all of our knowledge and experience with you, this way, you can become a successful gardener too. We're here to give you the best information on what types of products you should introduce to your gardens, how to properly use certain tools, and the best ways to grow a healthy garden.
No matter how much backyard space you've got to work with, our highly experienced team is here to guide you with all of the information you need to be successful. Jardin HQ is here to help you choose the right soil, find the best type to germinate your seeds, how to maximize your growing space, and the best way to ensure your plants survive. Also, we'll walk you through harvesting the herbs, vegetables, and fruits you're growing!
Plus, we have in-detail guides that'll break down everything you need to know about starting your own gardens. You'll also find our explanations behind the different types of gardening machines on the market, as well as our explanation behind which tool would be the best for you to invest in.
Don't want to spend all of your free time managing a garden? Don't worry! We've also got guides that'll show you what tools and equipment you can invest in to have a little less work for you to manage!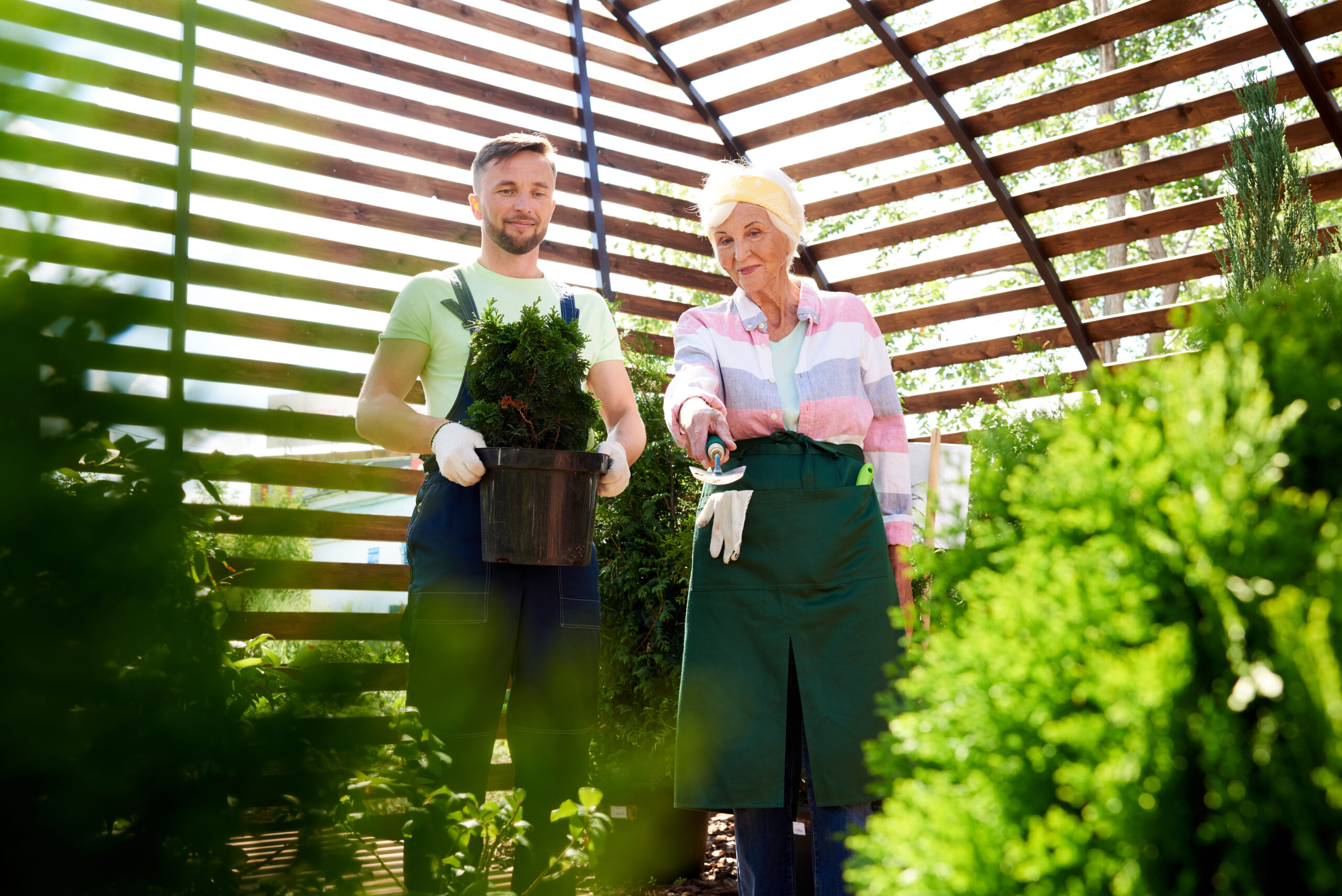 How this works
All of the plants, tools, equipment, and products we write about are tested for several months at a time. Why? To make sure we can provide you with a completely honest and fair review. When we're writing about garden hoses or sprinklers, we aren't writing our reviews based on other people's opinions.
We'll take the garden hose and use it, see how it weathers, put it through a variety of different conditions, and record how it responds to certain situations. That's how we do things here at Jardin HQ. We aren't here just to give you some tips; we live and breathe gardening.
Keep in mind this is the approach we take for every single review and review we create on our website. Here at Jardin HQ, our biggest goal is to give you all of the information you need before you take the steps to start investing in gardening equipment.
We want to make sure all of your gardening adventures are as successful as they can possibly be. So, this means we're dedicated to finding the highest quality (and most useful) products for you to invest in. At the end of the day, we want to recommend all of the tools that you need to make your gardening experience enjoyable, easier, and fun!
Depending on what type of product we're reviewing, we have a multi-step review process. In general, here's how we break down each of our reviews:
If there's a product or tool we're interested in trying, or if there's a tool recommended to us, we purchase it for a review. We don't accept discounted items or items for free sent by the manufacturer, as this ensures all of our reviews are fair and completely unbiased.
Depending on the product we're talking about, we bring it to the appropriate environment to test out. As an example, a tiller will be used in dry soil, damp soil, and on rocky ground. We'll also make sure to test it for several months, to get to know all of the ins and the outs of the product.
While we're testing out the tool, we create a daily log. In this log, our product tester writes about their personal experience, following along with variables that have already been determined.
The person that's testing out the product is also the person who writes the review. While we do provide our writers with support from our editorial team, the person that uses the product provides all of the thoughts, experience, and data inside of the article.
We'll update the article with any inquiries from our community as they come up.
Keep in mind, we're here to help you out! We know how exciting it is to finally get a garden "just right" to where your plants are thriving and you're happy. Whether you're content with what you're growing or you want to keep pushing to grow more challenging plants, we're here to help you succeed. Here at Jardin HQ, we're happy to say that we love our readers and are grateful for all of the feedback you provide us with!
Our core values
Fun, environmentalism, passion, patience, and trustworthiness.
Our Team
Alvin Dy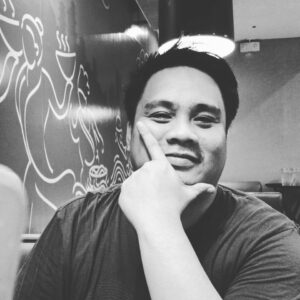 Alvin admits to not having a green thumb and has spent decades not really minding plants at all. But he swears he can grow them. He takes it upon himself to pick up the plants his wife has neglected and he claims these babies have flourished under his care. He has named his windowsill the ICU for dying plant, and is an advocate of (recycled) container gardening
Sarah Caldwell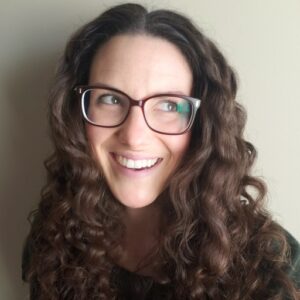 Sarah Caldwell has five years of writing experience that she uses to pursue her passion for gardening. When she isn't spending time with her family, she's writing about the best kept secrets and tips to grow a beautiful garden! She knows how frustrating it can be to try to grow a flourishing garden without any gardening experience. She's here to share with you the tips you need to know to skip over mistakes that'll hold you back from getting the garden of your dreams.
John Hughes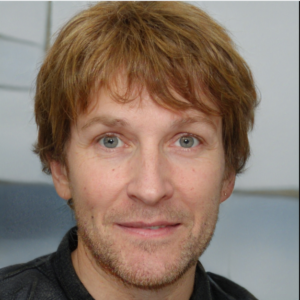 John Hughes was a beginning gardener too. After spending years researching, reading, and experimenting with different gardening tips, he's here to share with you. Whether you're already a gardening expert and want to try growing something adventurous, or you're new to the entire journey, his content will change the way you look at gardening forever. He's here to walk you through every step of the way to developing a healthy garden.
Alina Jumabhoy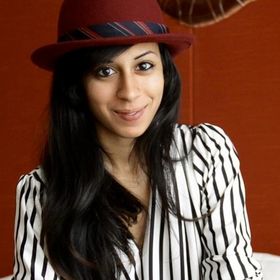 Alina is a freelance writer and illustrator, based in the beautiful countryside of north-east Scotland. When she isn't writing or drawing, Alina spends her time looking after animals, growing her own food, and heading off on adventures with her dogs.
Courtney Myers