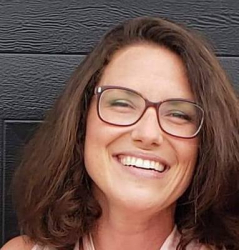 Latest posts by Sarah Caldwell
(see all)
The growing zones in Tennessee don't vary as widely as in some other states. It's a largely subtropical state affected by the humidity from the gulf. There are some mountainous regions, but Tennessee experiences hot, humid summers and mild to cool winters for the most part.
About Tennessee Climates
Tennessee's proximity to the Gulf of Mexico is what gives it its subtropical climate. Southern winds provide the entire state with generous precipitation of 50 inches per year during the winter and spring months.
While there are mild to cool winters and hot, humid summers, the Appalachian region does experience cooler temperatures at higher elevations. Snowfall happens more in the mountains in the eastern part of the state, which see more than 16 inches per year. The western part of the state only gets about 5 inches.
While hurricanes are unlikely because it's too far from the coast, the state does get extreme rainfall from weakened tropical storms, and tornadoes are a genuine possibility in the west and middle part of the state. Temperatures in the summer average mid-70s across the state, while winters average 40 degrees or slightly below. However, actual temperatures vary widely across the state based on elevation.
Tennessee Growing Zones and Plant Hardiness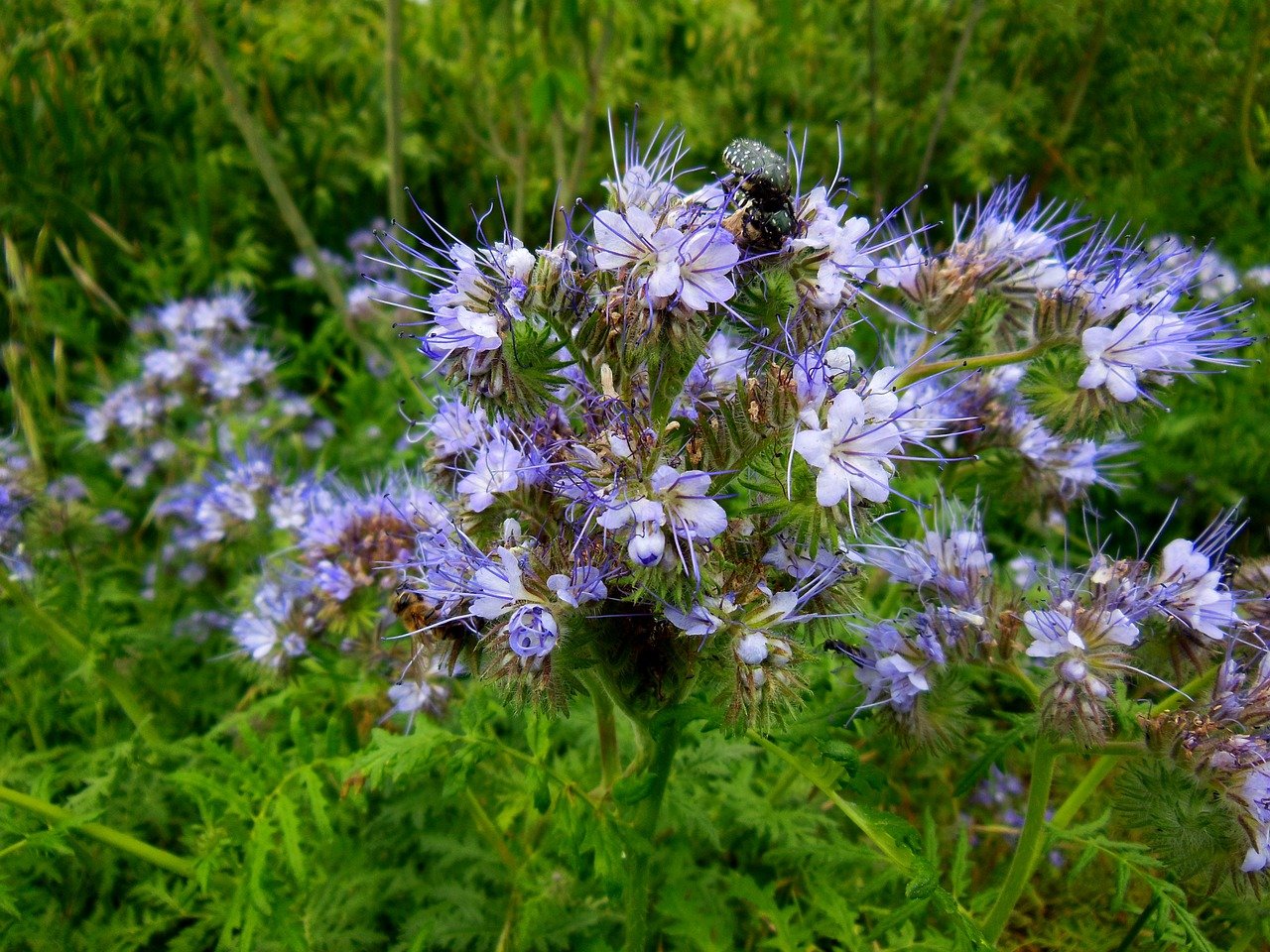 Growing zones in Tennessee range from 5b-8a. You can find your hardiness zone using a variety of different maps online; this will help you figure out which plants and flowers will thrive in your area and which won't survive the winter. These planting zones are based on frost dates, but luckily, Tennessee sees minimal frost outside of the mountains.
Plant hardiness is its ability to survive in adverse climates like flooding, drought, cold, and heat. Estimating a plant's hardiness involves a complicated science. The genetics of the plant has a lot to do with how well it will withstand the elements, but most plants have many adaptations beyond just their genetic composition. Different parts of the plant can be hardy in different ways. 
Most plants require specific growing conditions to thrive, but some may surprise you. You can control moisture levels, sunlight, and soil type, but the temperature is more complex, so you need to choose appropriate plants for your growing zone.
Luckily, the ratings are relatively easy to understand. USDA hardiness zones prevent someone who lives in a very cold climate from planting tropical fruit trees. You can narrow down your choices using the hardiness ratings. When looking at a specific zone, keep in mind that a plant will perform well in that zone and any higher zone.
Plants hardy to Zone 3 will also perform well in Zones 4-8 as long as all other requirements are met.
There are plenty of plants that will grow successfully throughout Tennessee. Shasta daisies, swamp sunflowers, coneflowers, verbena, butterfly weed, and many more will make beautiful gardens. You can also grow vegetables like carrots, cabbage, beets, potatoes, and sugar snap peas.
Zone 5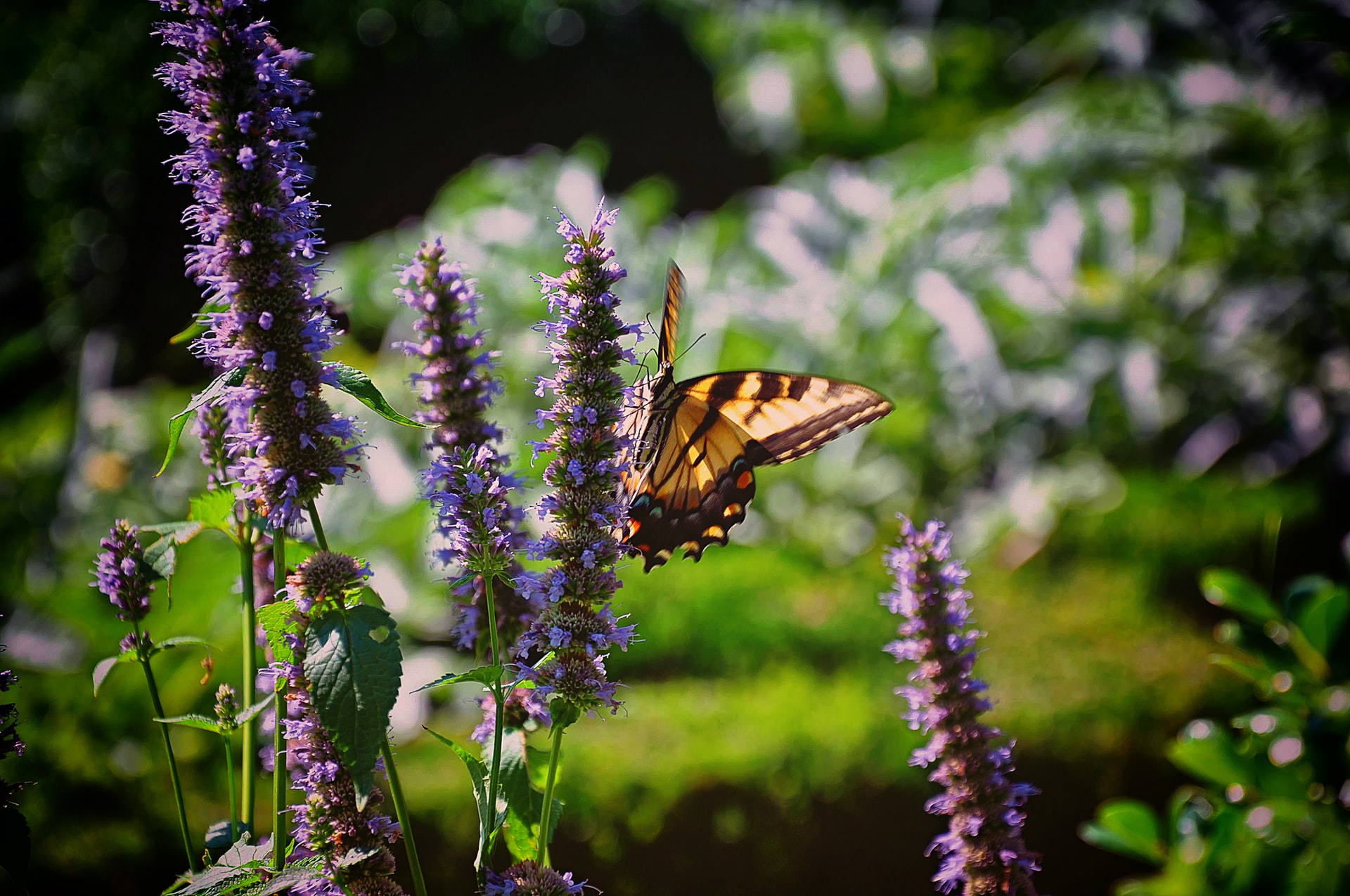 Hardiness Zone 5 includes the North Central United States, some parts of New England, and the southern coastal region of Alaska. There's only a tiny portion of Tennessee in this growing zone, occurring in the mountains in the eastern part of the state.
Minimum temperatures are between -10 and -20 degrees Fahrenheit on average, making for moderately cold winters. The growing season is short here, but you can extend it by starting plants indoors or using cold frames.
Because Zone 5 includes a wide range of environments, including woodlands, coastal waters, and wide plains, plants must be cold hardy and match the growing environment. Plants that will do well in a coastal Zone 5 will be different from those that thrive in a Midwestern state like Tennessee.
If you'd like to create raised beds or use row covers, you can warm the soil for a longer growing season. Carrots, potatoes, snap peas, beets, asparagus, broccoli, turnips, lettuce, radishes, spinach, kale, leeks, collards, and parsnips will all work well.
You can also plant fruit trees like Honeycrisp apple, Pink Lady apple, Harrow Delight pear, Native Pawpaw trees, Snow Beauty peach, Warren pear, and Superior plum. Herbs like hybrid mints and lavender will give you great success.
If you want a flower garden, you can grow many perennials in Zone 5 that are hardy enough to survive the winter. These include Russian sage, Cinquefoil, Campanula, Black-Eyed Susan, and Baptisia.
Zone 6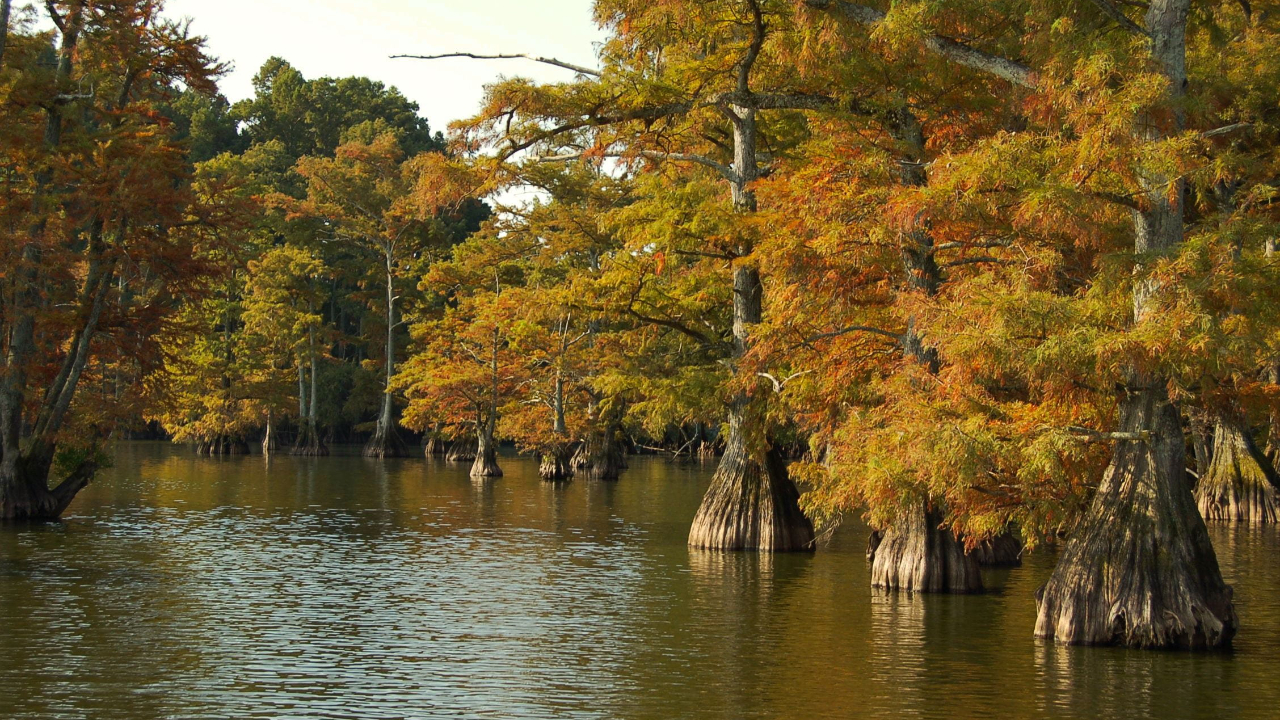 This zone has a mild climate and covers a large portion of the United States, including northern parts of Tennessee and the mountains. Minimum temperatures are between 0 and -10 degrees on average. These are cold winters and mild to hot summers-there are a lot of growing options in this zone.
This zone lends itself well to landscaping and gardening. You can get blooms in three seasons and grow vegetables like butter lettuce, bush beans, winter squash, longer season melons, and indeterminate tomatoes.
Peach trees grow very well in Zone 6, so you can try several different varieties like Loring, Late Crawford, Jefferson, Madison, Red Globe, and Nectar. Herbs are also very popular choices and will reseed themselves thanks to warm springs. Try Dill, Oregano, False Chamomile, Coriander, or Borage.
Distinct spring, summer, and fall seasons make flowers bloom for months. You can try cold-hardy varieties like snapdragons and pansies or extend the growing season with a Japanese Bottlebrush, False Sunflower, Sedum, Lady's Mantle, Flowering Fern, and Floribunda Rose.
Zone 7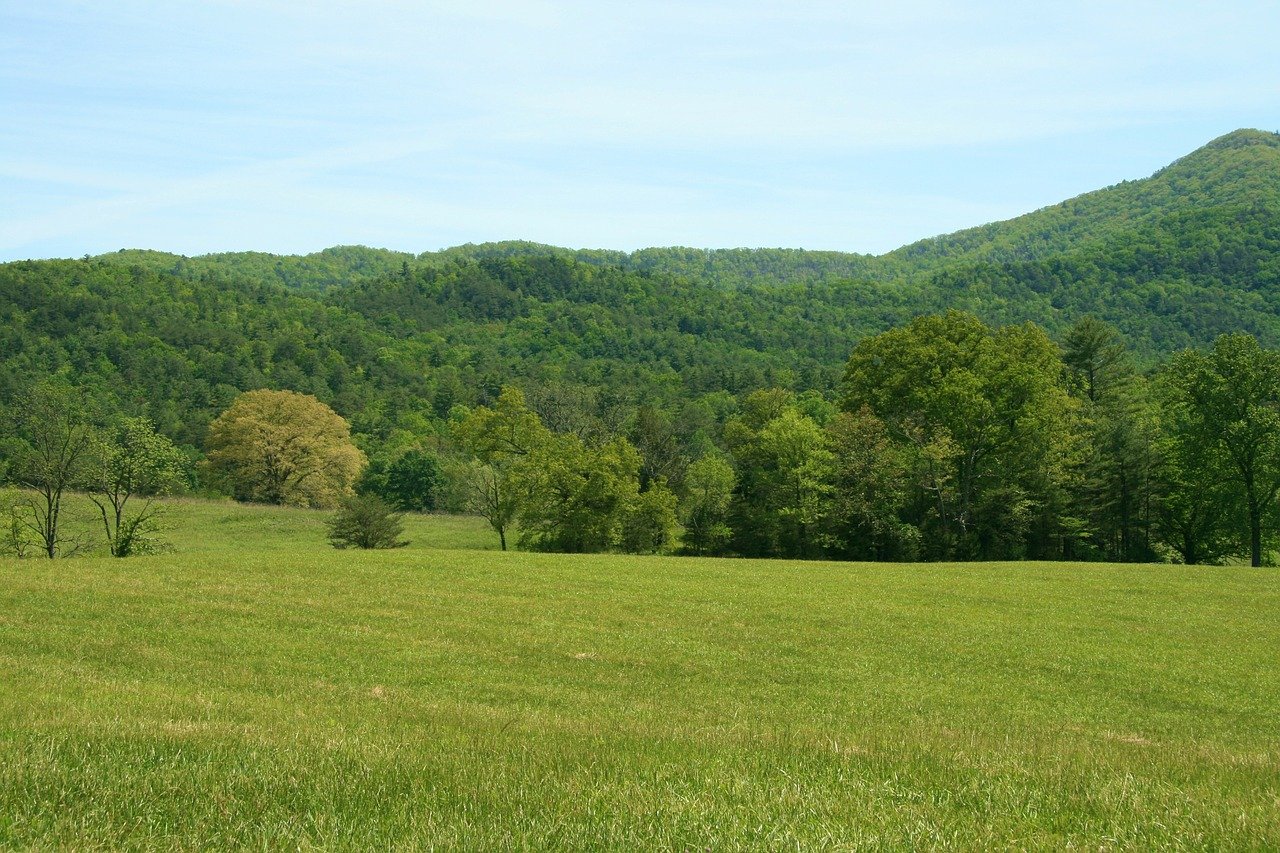 Zone 7 is the largest in Tennessee and spans 15 different states. It has cool winters with average temperatures falling to 0-10 degrees. There are many planting options here and seeds are easy to come by in catalogs, greenhouses, nurseries, and local stores.
Because this zone spans from the east coast, through the Midwest plains, and up into the forests of Washington and Oregon, there are many different climates. When planting, take other things like drought tolerance into consideration. You can grow several plants in multiple locations as long as you make adjustments to address their needs.
While long hot summers and mild winters make ideal growing conditions for nearly all types of vegetables, you still need to take care to protect younger vegetables from frost and cold snaps in early spring. Artichoke is an annual vegetable that starts in Zone 4, but in Zone 7, it becomes a perennial. You can also grow sweet peppers, hot peppers, arugula, turnips, and long-growing season vegetables.
This region has many flourishing fruit trees, including Bing Cherry, Contender peach, Cortland apple, Granny Smith apple, Ozark plum, Parker pear, Scout apricot, Stella cherry, Turkey fig, and many Mulberry, Elderberry, and Pawpaw trees.
Most annual herbs will do well in Zone 7, and perennial herbs like marjoram, sage, rue, feverfew, and tarragon will also thrive. Hot summers allow for many blooms, including flowering annuals, candytuft, clematis, painted daisy, peony, forget me not, and butterfly weed.
Zone 8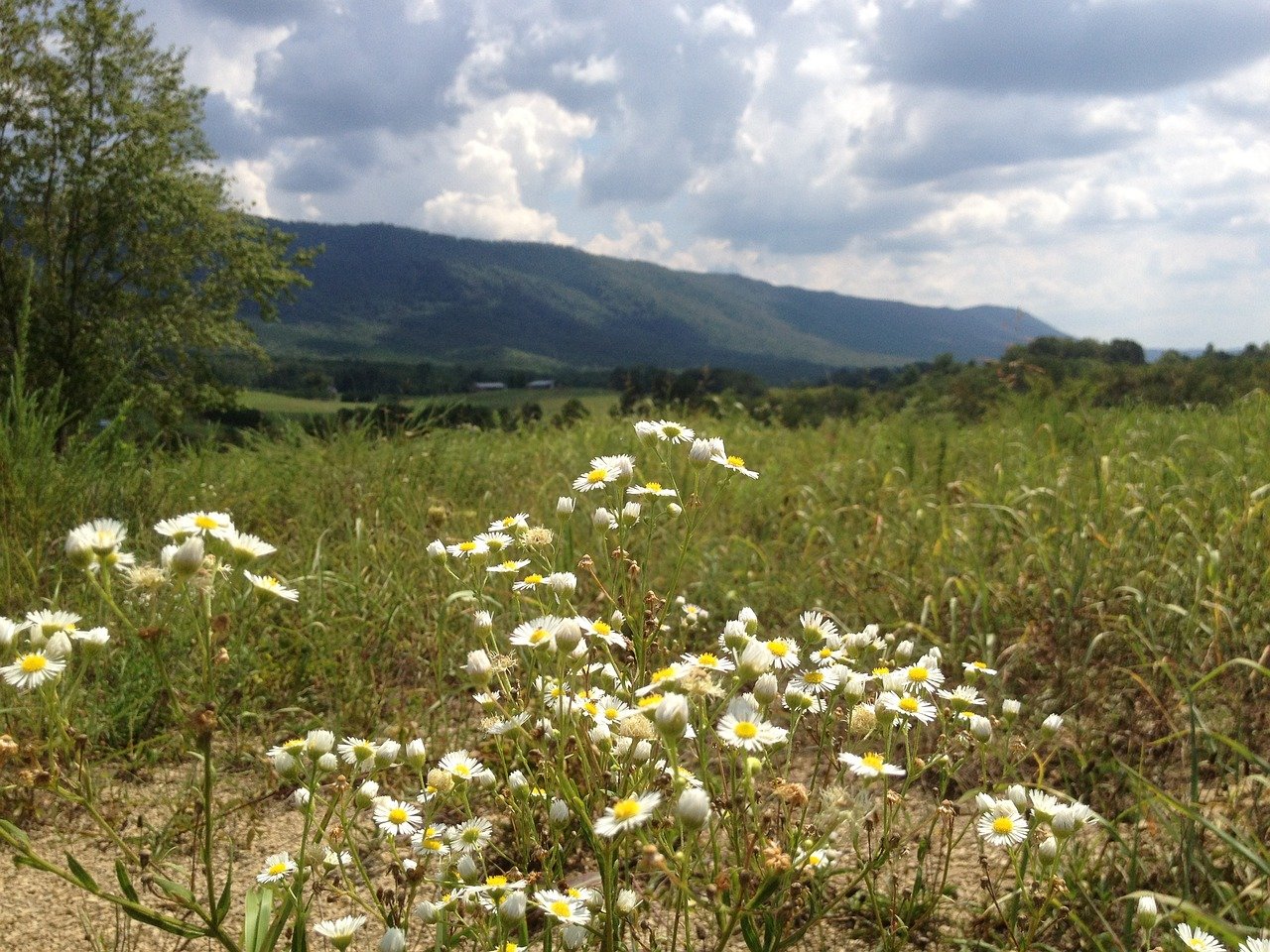 Pockets of Zone 8 can be found near Tennessee's southern border. Mild winter temperatures dip to 10-20 degrees and there is a sweltering summer with a long planting season. Plants that grow here have a wide range of sunlight and moisture requirements, so it's important to narrow your selection based on climate.
By using row covers and cold frames, you can grow vegetables three times a year. Cool-weather vegetables like Lettuce, Peas, and Spinach will grow in the spring and the fall. Vegetables like field peas, hot peppers, Okra, Cantaloupe, Watermelon, and Tomatoes will thrive in the heat of summer.
Fruit trees like Abaca banana, Anna apple, Alma fig, Bronze banana, Bryan apricot, Darjeeling banana, Clementine tangerine, Jujube, Gala apple, Marsh grapefruit, Meyer lemon, Kumquat, Limequat, Montmorency cherry, Ruby grapefruit, peaches, plums, and Washington orange all do well here.
Herbs native to the Mediterranean will thrive in the hot summer and are drought resistant. Try Marjoram, Bay Laurel, Rosemary, Sage, and Mexican Oregano. Choose flowers that will withstand the heat of summer, like Asiatic lily, lantana, hardy geranium, phlox, and Mexican petunia.
FAQs
Question: What is the difference between Zone 7a and 7b?
Answer: Each growing zone is divided into two subzones. These subzones further break the minimum average low temperature down by 5 degrees. For Zone 7, the average low temperature is 0-10 degrees. In Zone 7a, the low is 0-5 degrees and in Zone 7b, the low is 5-10 degrees.
Question: What gardening zone is middle Tennessee?
Answer: Near Nashville, the middle of Tennessee is located in Zone 7, as is most of the rest of the state, except small pockets of Zone 5, some Zone 8 areas, and Zone 6. More specifically, the middle of Tennessee is Zone 7a.
Question: Will an avocado tree grow in Tennessee?
Answer: Avocado trees have a very low frost tolerance. They will die if the temperature drops below 25 degrees Fahrenheit. Winter temperatures throughout Tennessee drop well below that number and range anywhere from -10 to 10 degrees. While many fruit trees will thrive in Tennessee, an avocado tree is not a good idea.
Question: When should I start a garden in Tennessee?
Answer: The type of vegetables, fruits, herbs, and flowers you're planting will dictate when you start them. Cool-weather vegetables should be planted by mid-April, so they reach full maturity before the summer gets too hot.
In some areas where the growing season is long, you can plant cool-season vegetables again so they will reach full maturity in the fall.
Trees should be planted around March, while bulbs and seeds should be sowed into the ground well before the first frost if you want to see blooms in the spring.
Question: How late can you plant tomatoes in Tennessee?
Answer: Tomatoes are perennials, but they're very sensitive to frost, so you need to make sure you wait for the last freeze of the winter before putting them in the ground. It's usually safe to plant tomatoes in late April, and they will bring fruit throughout the growing season and into the fall. You can even wait until June.
Tomatoes are annuals in Tennessee and throughout USDA hardiness zones 2-10. They will succumb to cold weather and will need to be removed from the ground and planted again the following year.
Final Thoughts
Most of Tennessee is Zone 7, with larger pockets of Zone 8 near the southern border and a few small pockets of Zone 5 and 6. The types of plants that thrive in the state don't vary a lot from one zone to the next, but you do have to pay attention to your climate and plant the right vegetation.
While most of Tennessee has mild winters and hot summers, some pockets get cooler. What you decide to plant will depend on what zone you're in, and the plants will vary some from those planted in the same zone on the coast.