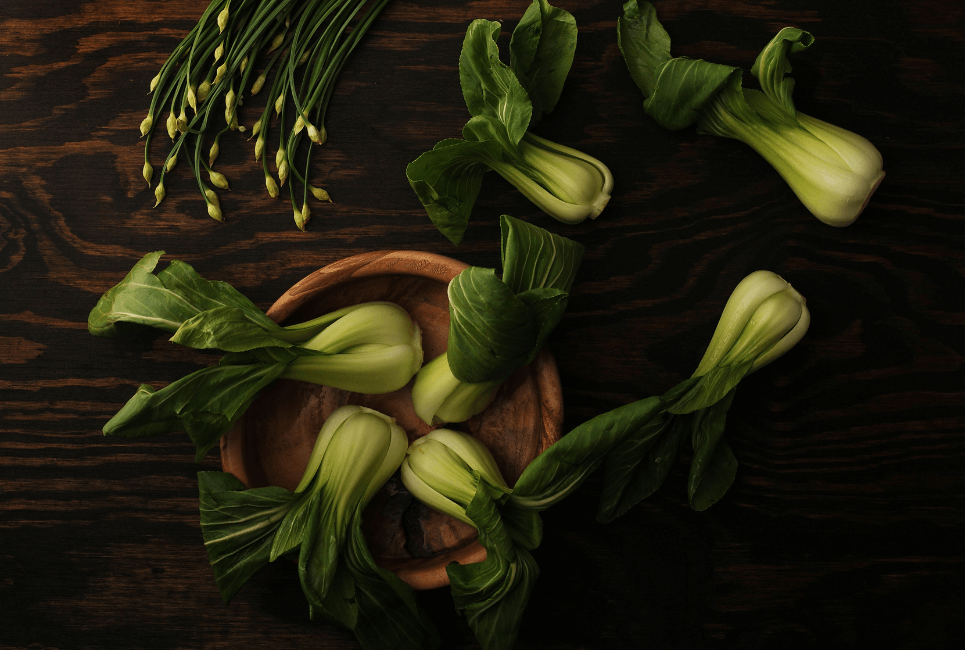 Also commonly known as pak choi, bok choy is a type of Chinese cabbage that's so versatile in the kitchen. From its baby leaves to its full-sized heads, bok choy can be eaten both cooked or raw, and is surprisingly easy to grow at home.
What's So Great About Bok Choy?
With its subtle peppery flavor and crisp, crunchy texture, bok choy, which originates from China, makes for a tasty addition to a wide variety of meals.
It also happens to be an extremely nutrient-dense vegetable, with high concentrations of vitamins, minerals, and antioxidants.
Bok choy plants are easy to care for, and you can start harves